edit:you can actually read the writing now!!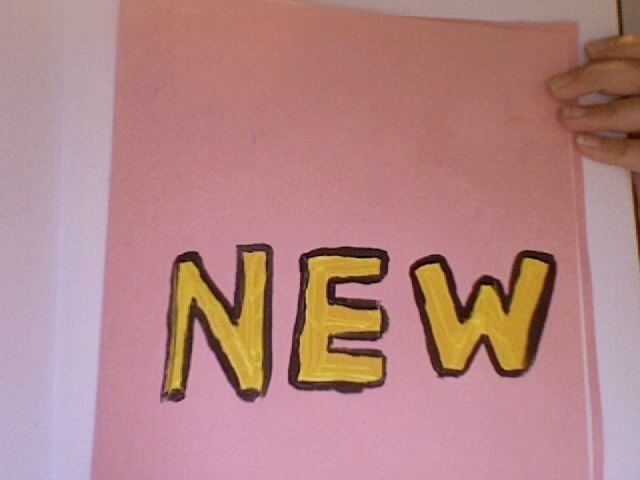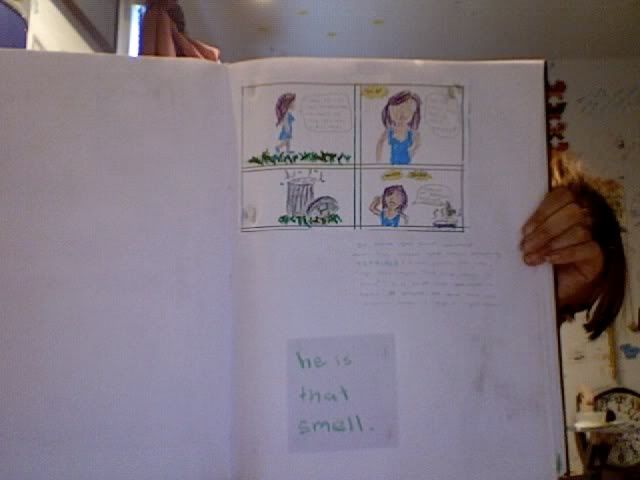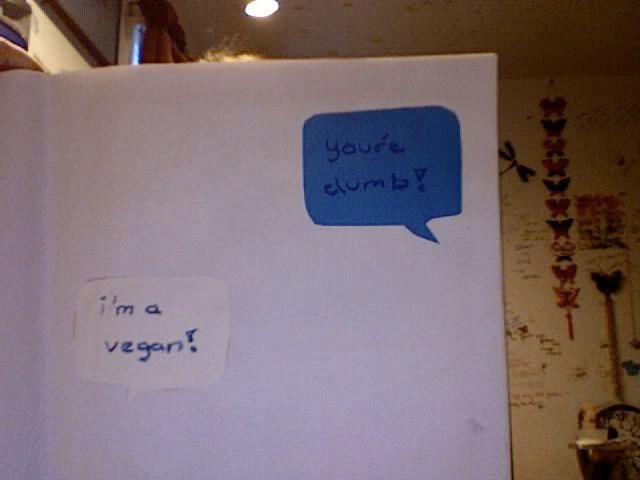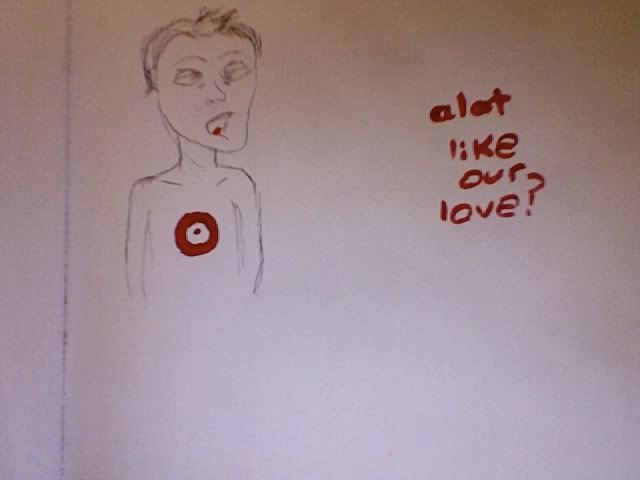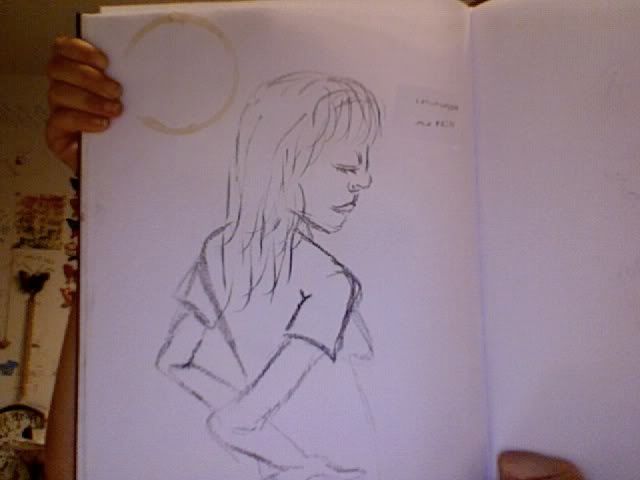 okay, suprise. i'm using words. the last few days, more than ever i've been feeling like a burden to my household. i know all of my friends will tell me i'm not. however, if you were me, you would think you were too, or maybe my friends are all just being nice and keeping it to themselves. today was a slap in the face. i am now aware that my stepdad thuroughly agrees with my concept. i always knew he wasn't exactly proud of me, but i really had no idea he thought that lowly of me. i recently told a few friends that i had decided that i wasn't running from him. he takes care of me. i was just running from the pressure of being his stepdaughter. i am the farthest thing from perfect ever! now i know, running won't help. i'll always be a screw up. this sounds so self centered, i sound so self centered, but you know what also upsets me? through everything, EVERYTHING, my mom still thinks i'm smart and flawless. i almost wanted to tell her, "if you weren't sick and oblivious you'd see how worthless i am." nevermind, i know i'll change. this whole "screwing up" thing that i'm into will pass, just like everyone elses' teen angst phases pass. i don't know, i don't feel like leaving my house until i am at school. i think tonight i'll watch a movie or something. i kind of wish someone were here hanging out with me or something. i probably smell bad. is it really that obvious in my face that i haven't been sleeping much? it's 6:25 and i still haven't showered. yeahyuh! i want to do a collage, maybe of shoe paintings, drawings, ect. last time i did a collage of the queen it came out really good.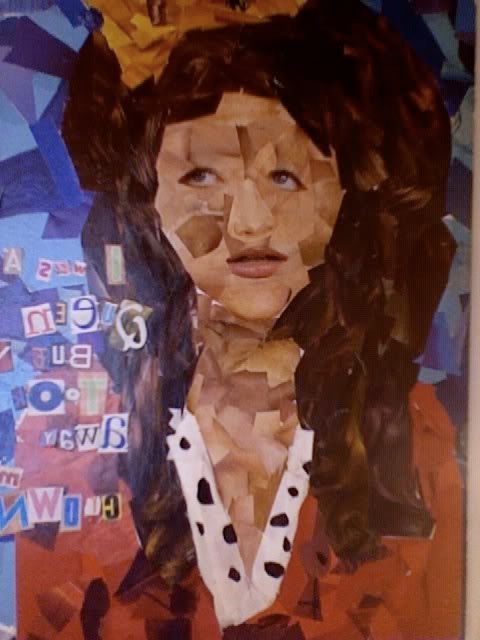 the collage i made last time. "i was a queen, but you took away my crown."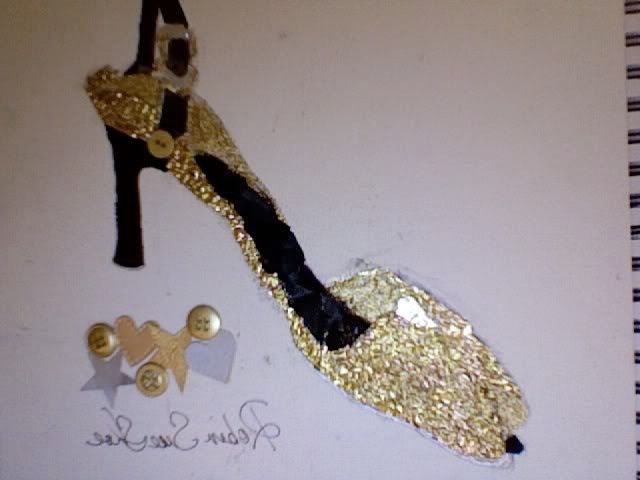 this is kind of a collage. i painted half of it and put material on the rest.
i name it the "robin sue shoe" after my mom. because it's pretty and golden like her.


fyi: i used the imac photobooth to take the pictures.
i'm not dyslexic, i didn't write everything backwards.
work with me on it.